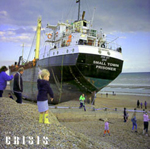 UK CRISIS - SMALL TOWN PRISONER released in 2004
BUY CD OR MP3 ALBUM | DOWNLOAD FROM ITUNES
5star review on iTunes by retroman saying "Simply brilliantly produced and well recorded album. Intelligent use of arrangement bordering on jazz but far too rock to hold that pretension and too dancy to stay in that genre. An almost lo-fi sound in places, it is a genre-splicing classic that deserves better recognition, buy it.."
5star review on cdbaby.com, "Quintessentially English. Imagine Peter Gabriel with extra beats. If you like stuff like Peter Gabriel, you should give this a listen. Expect strong beats matched to synth sounds, bizarre reverse effects and virtuoso, but not showy, guitars. Neville Meredith's vocals are strong but understated while Alanamay adds a lighter vocal touch to some of the tracks. Don't expect Small Town Prisoner to get you dancing in the aisles, that's not what the album's about. The tone is introspective and the songs get you thinking. Definitely worth a listen.
---
Discography
Uk Crisis - No Loitering (Resurrection) 1987-1989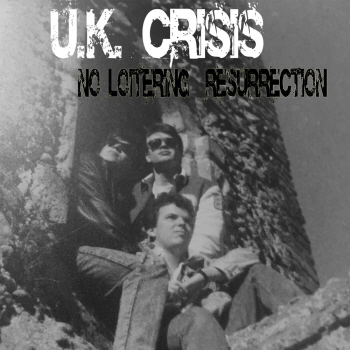 Uk Crisis - Intoxication (produced 1992)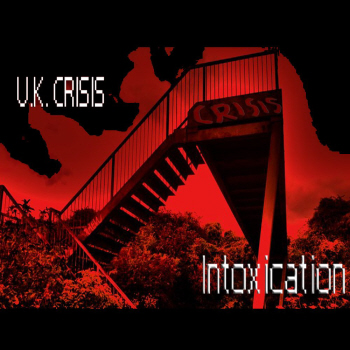 Uk Crisis - Adversity (produced 1996)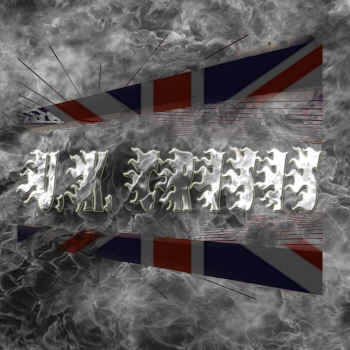 Uk Crisis - Spirit Level (produced 1998)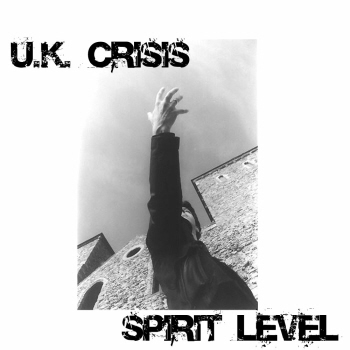 Uk Crisis - Crossover (produced 1999)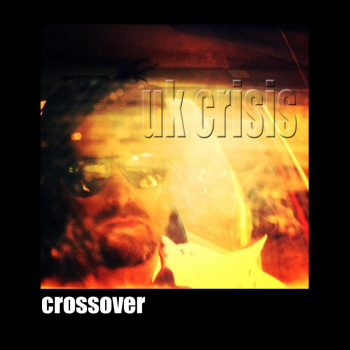 Uk Crisis - Small Town Prisoner (produced 2004)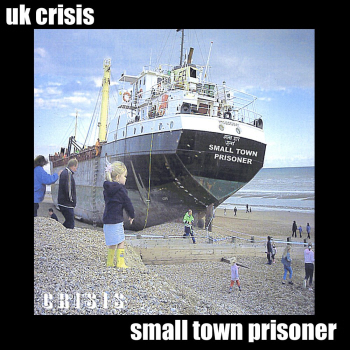 Preview | BUY CD OR MP3 ALBUM | DOWNLOAD FROM ITUNES
Uk Crisis - Dehumanized 30th Anniversary Compilation (produced 2017)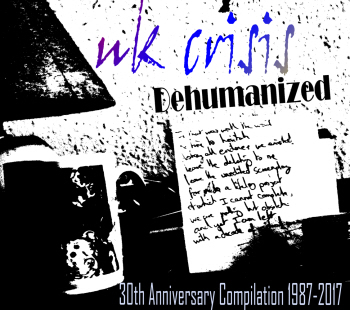 Preview album here. Buy Album here.